Last year's change of name and updated visual identity transformed Atelier 78 into Ateliers Muquet and marked new – online – chapter in its long history.
Following on from a website redesign and a presence on the most important social media channels, including Instagram, LinkedIn and Facebook, Ateliers Muquet now brings you a video showcasing how it applies its timeless traditional expertise to contemporary creativity. Every day, our workshop continues its commitment to perpetuating this heritage of tradition and passing it on to new generations as an Ambassador for Les Compagnons du Devoir.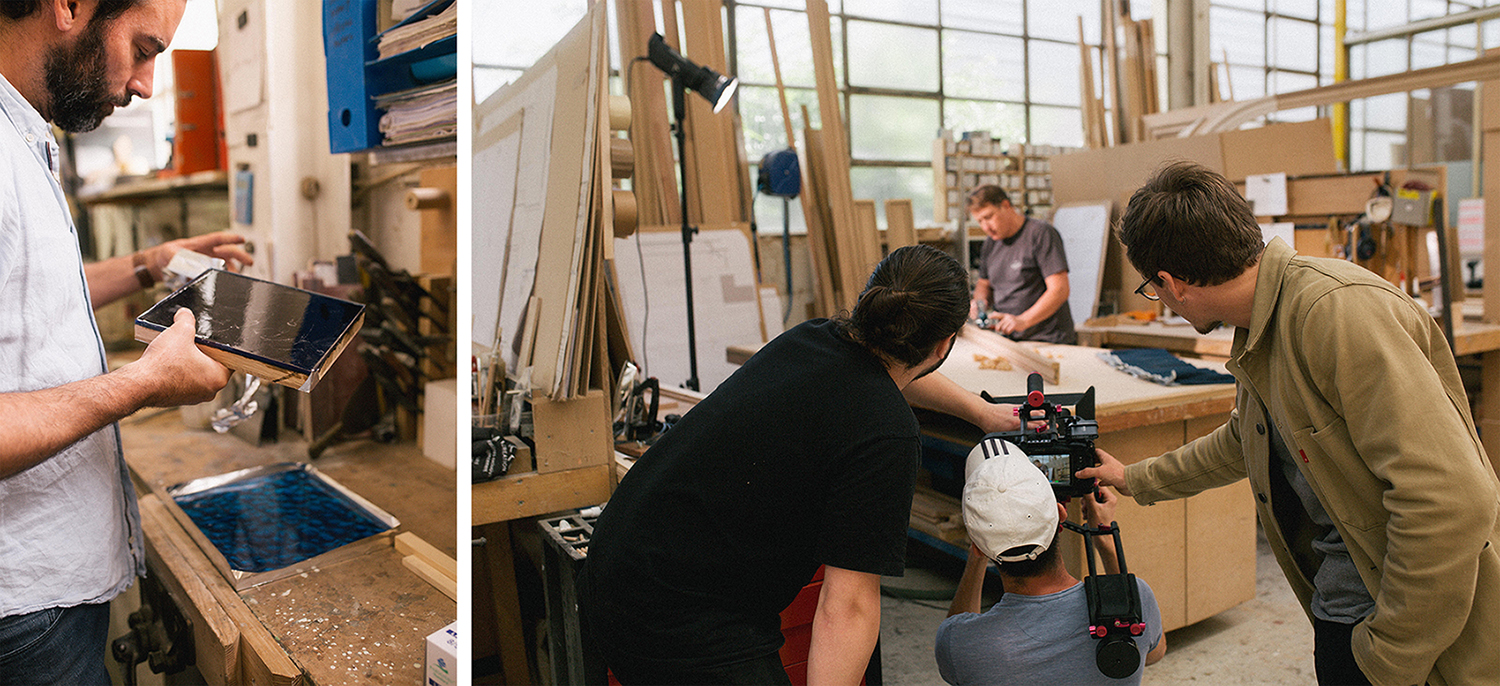 Crafts honed over time out of a passion for materials and the love of wood.
In this video, the craftsmen and artists who work alongside each other as members of the Ateliers Muquet team open their doors to us and invite us to share in their adventure. Their refined hands-on craftsmanship is focused on creating the most luxurious interiors, exclusive materials and fine cabinetry. They also apply their sublime skills to creativity in staff plaster and exceptional furniture. This multifaceted body of expertise allows us to offer an unparalleled diversity of finishes and products, each of which is tailored to the commission and innovative in its interpretation of the brief.
The workshop creates, crafts and installs unique and aesthetic art pieces and interiors that comply in every detail with the technical constraints of the project. Close collaboration over the selection of tools and techniques is the basis for meeting the many and implicit desires and expectations of interior designers and clients. Nothing is ever left to chance. Our teams work hand-in-hand in a fully interactive process to interpret and adapt the natural beauty that is always the central passion and concern for us and our workshop foremen.
Follow us on social media to find out more about the crafts and techniques behind our specialist skills with sequences from the video rushes, which have been specially selected to convey the passion for materials and the techniques of our craftsmen.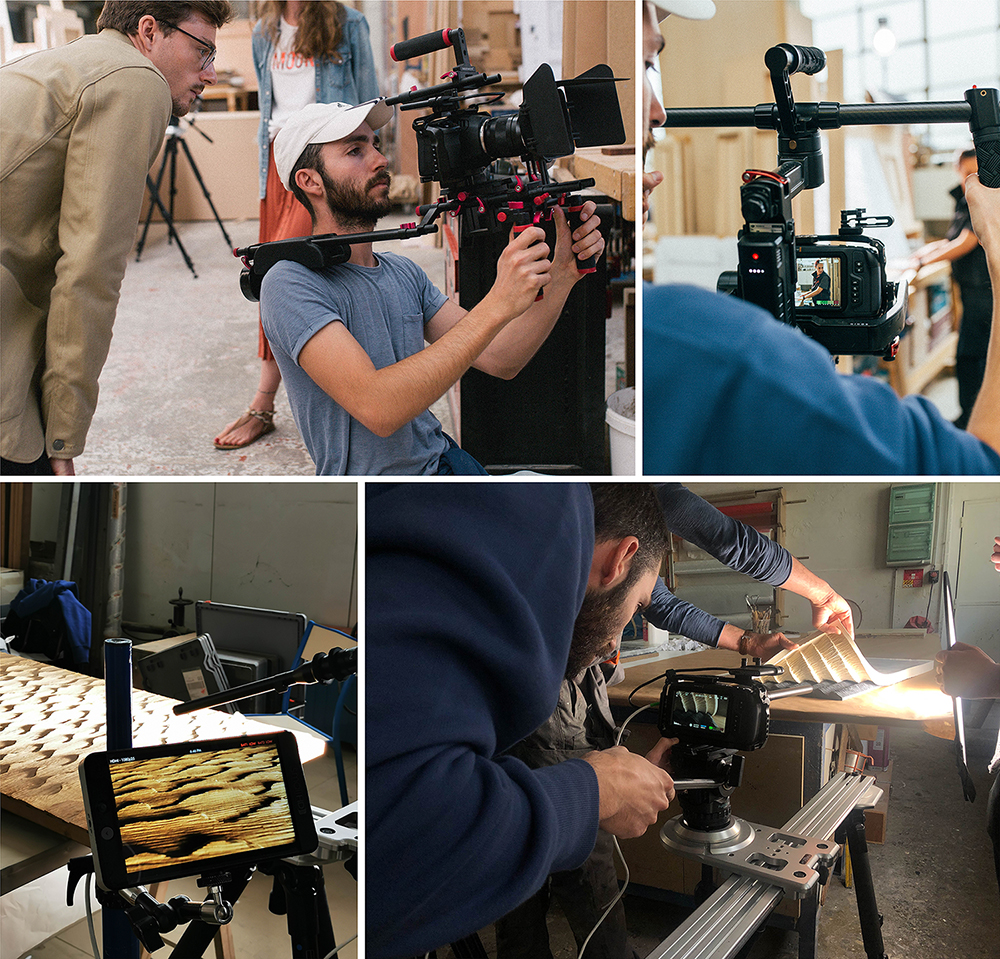 In this video, the craftsmen and artists who work alongside each other as Ateliers Muquet team members open their doors to us and invite us to share in their adventure.
The recognized expertise of Ateliers Muquet facilitates the process of sharing traditional craft skills, and our teams convey their passion for the fine craftsmanship our workshops have been famous for since 1640. All our experience has a single focus: quality.
These are the reasons why our teams have channeled their pride and passion into helping craft this new video. Their close working relationships and interaction during the shoot gave us a perfect opportunity to bring out the synergies and cohesion that are the norm across everything we do.  We are very grateful to them for that.
To produce our video, we commissioned the production company Planet 7, and would also like to take this opportunity of thanking Director Vincent De La Rue and Cameraman Camille Jaulent for their excellent work.
Please do not hesitate to tell us about your projects; we would love to hear about them and discuss them with you. We also look forward to welcoming you to Carrières-sur-Seine to discuss your challenges and how we can help you to achieve them…
Photo credits: Clothilde Redon.