News
The great French tradition of artistic joinery and cabinet marking is more than ever a question of our times and we are proud to be part of the positive influence of the French Touch!
All informations about Ateliers Muquet can be found here.
Also visit our new facebook space.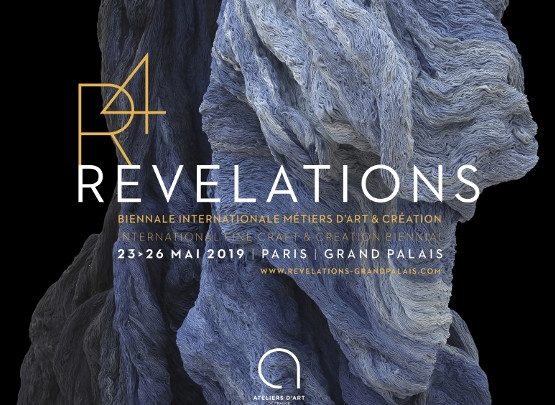 Ateliers Muquet is at the "Salon Revelations" exhibition which will take place at the Grand Palais from May 22nd to 26th, 2019. We will be glad to welcome you to our booth (E6) located in the EPV area...
Read more
16 May 2019