News
The great French tradition of artistic joinery and cabinetmaking is more than ever a question of our times and we are proud to be part of the positive influence of the French Touch!
All informations about Ateliers Muquet can be found here.
Also visit our new facebook space.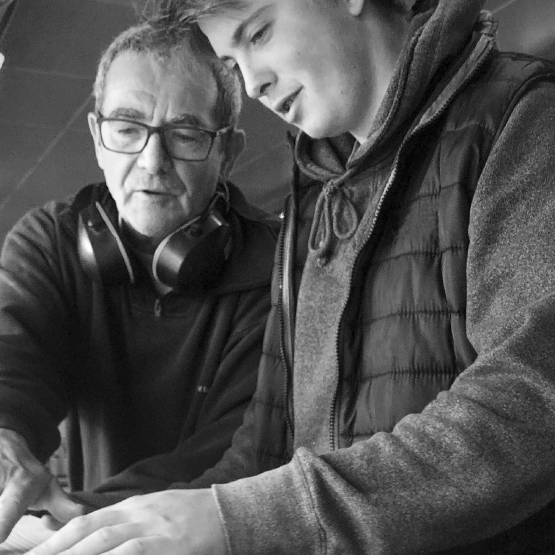 Ateliers Muquet is an indispensable representative of, and ambassador for, French artisan joinery and fine cabinetmaking worldwide. From high-status interiors to the creation of exclusive materials, everything is crafted in its...
Read more
2 January 2020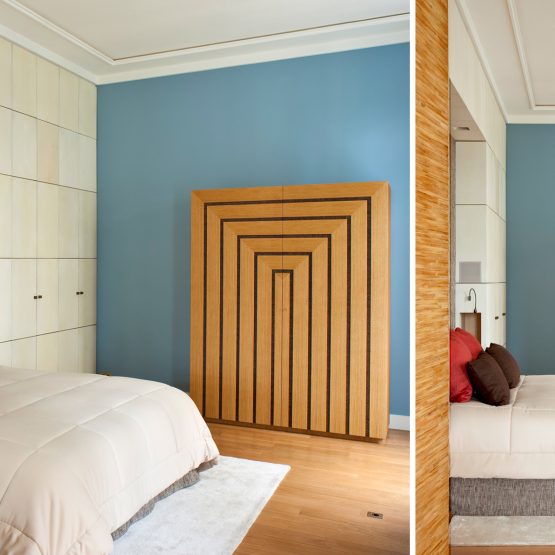 France is one of the most densely wooded countries in the European Union, with 16.7 million hectares of forests and more than 140 different species. Each species has its own specific character visible...
Read more
13 December 2019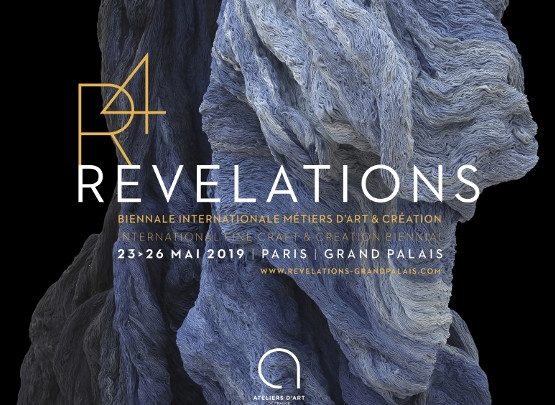 Ateliers Muquet is at the "Salon Revelations" exhibition which will take place at the Grand Palais from May 22nd to 26th, 2019. We will be glad to welcome you to our booth (E6) located in the EPV area...
Read more
16 May 2019