Widely considered the world's most prestigious boat fair, the Monaco Yacht Show welcomes some of the most important shipyards and groups in the yachting sector.
This year, the event took place in Monaco's Port Hercule from 27 to 30 September 2023, attracting an impressive fleet of more than 110 superyachts from around the globe, half of which were manufactured in 2022 and 2023.
Nearby quays hosted the world's largest yacht builders, equipment manufacturers, naval architecture and interior design agencies, furniture manufacturers/suppliers, as well as the Prince's collection of prestigious cars and an exhibition of yacht tenders, aquatic and underwater devices, helicopters and other water toys.

n total, more than 550 carefully selected exhibitors attended, all representing excellence and innovation in yachting. Following recommendations and encouragement from our customers and partners in the yachting sector, we decided to take part in the unmissable event this year. We took the opportunity to meet our partners in our exhibition space: our customers and clients to whom we showed our latest creations.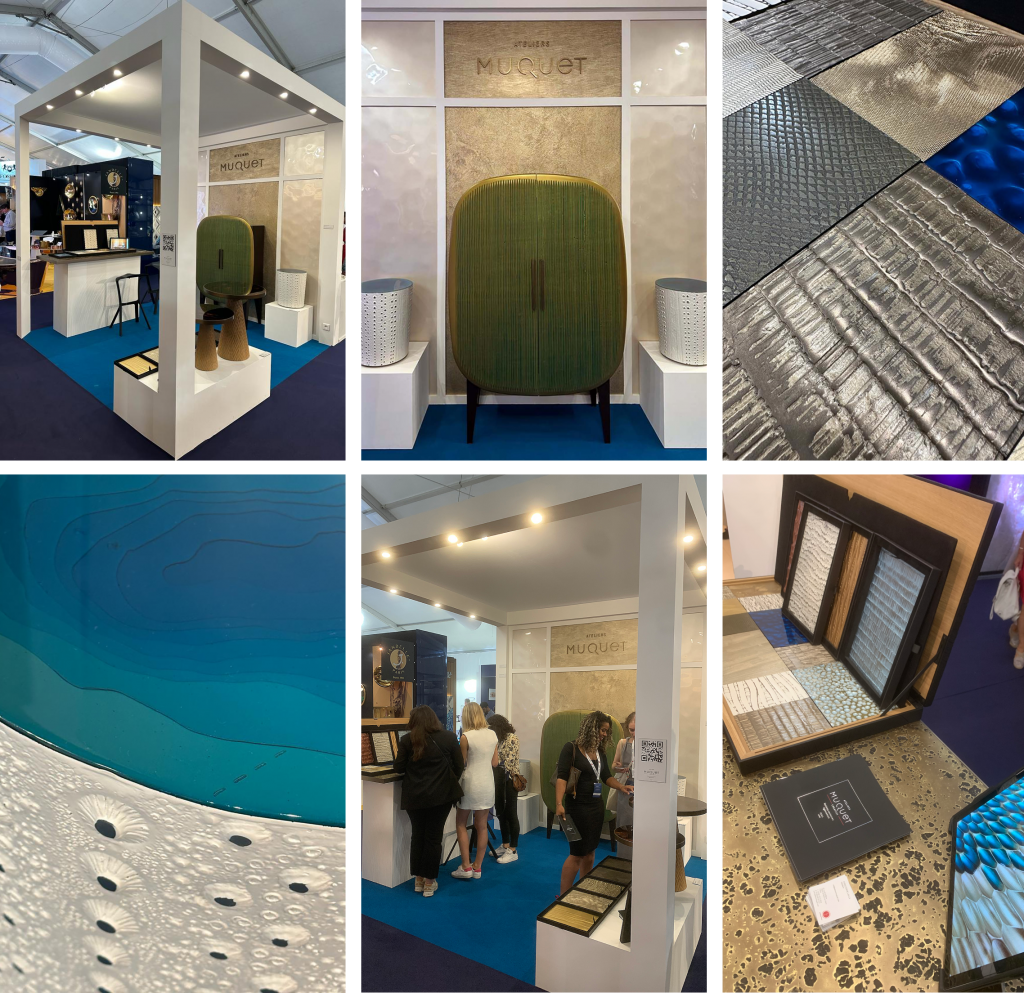 It also gave us a chance to preview some of the new technologies in luxury boating and to draw inspiration from future trends in interior design to develop ever more surprising and unique decorative materials.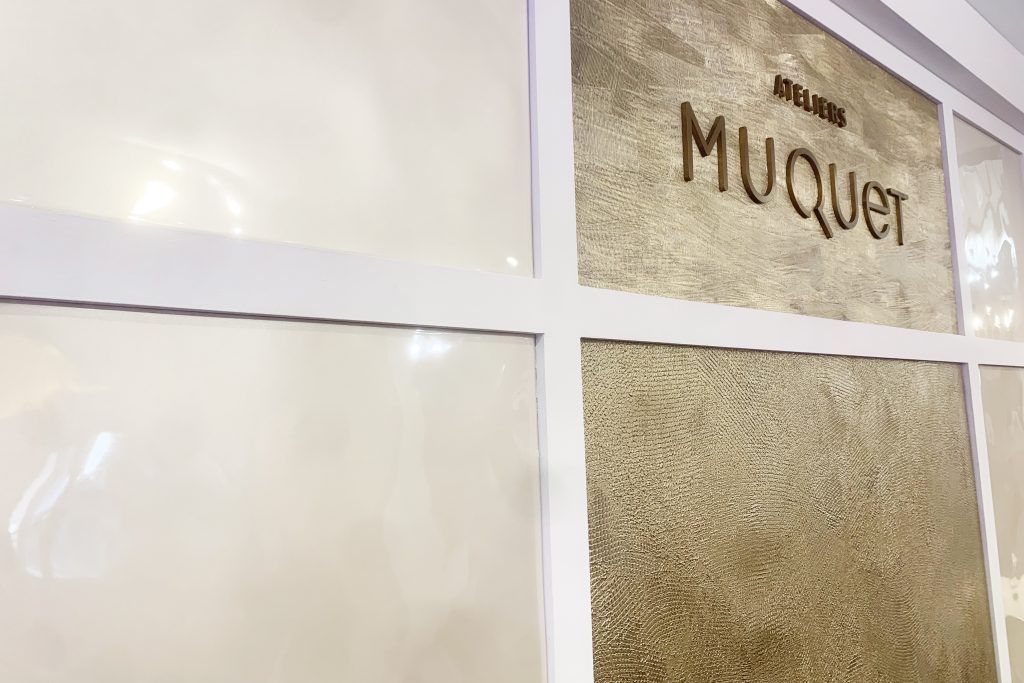 See you next year for the next edition of the Monaco Yacht Show!