Ateliers Muquet is participating for the first time in the MONACO YACHT SHOW, which will be held this year from September 27th to 30th at the Port Hercule in Monaco, an iconic location in the Mediterranean and the world's leading yachting destination.
We are excited to welcome you to our exhibition space to showcase our latest creations inspired by the maritime world.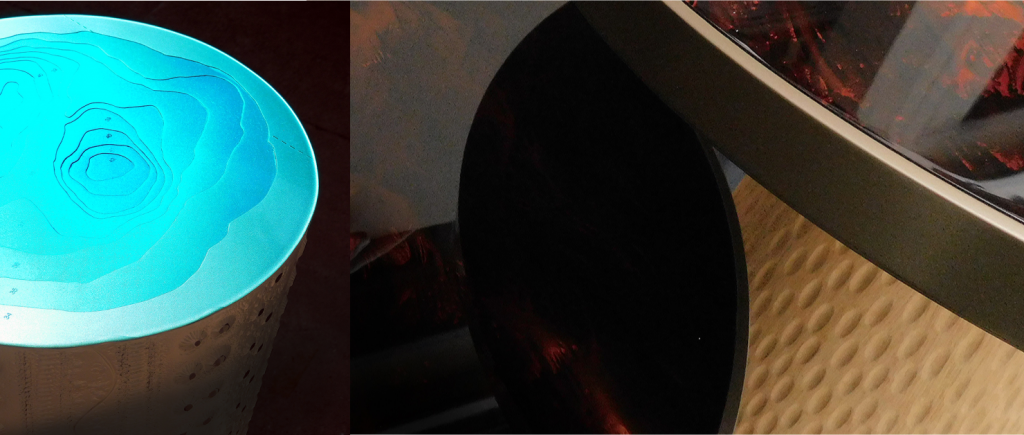 Among the various sectors in which we develop decorative materials and custom furniture, the yachting industry is of key importance for us in the world of luxury. The uniqueness of our clients' projects and their specific demands inspire us to constantly innovate – introducing new finishes, developing manufacturing techniques to achieve distinctive shapes and textures and using new products to meet IMO standards…
We invite you to join us at STAND PP53, from September 27th to 30th, at the MONACO YACHT SHOW, the unmissable event in the yachting calendar

Please note that opening hours are from 10am to 6.30pm from September 27th to 30th.
Visit the event's website for further useful information. We hope to see large numbers of you there!
Discover our achievements on our website and social media. #savoirfaire #madeinfrance #atelier #creation #history