Follow the story of the company from its very beginning to the present day. Click here to read the previous section.
2005: Christophe Lalla joins Atelier 78
Christophe Lalla, a Compagnon du Devoir in carpentry who learned his craft on the roads of the Tour de France, joins François Chironet and the Atelier 78 team in April 2005. The two form a close working relationship, and François Chiron, with his innate high standards, patiently shares his experience with the Compagnon du Devoir in the art of managing a project.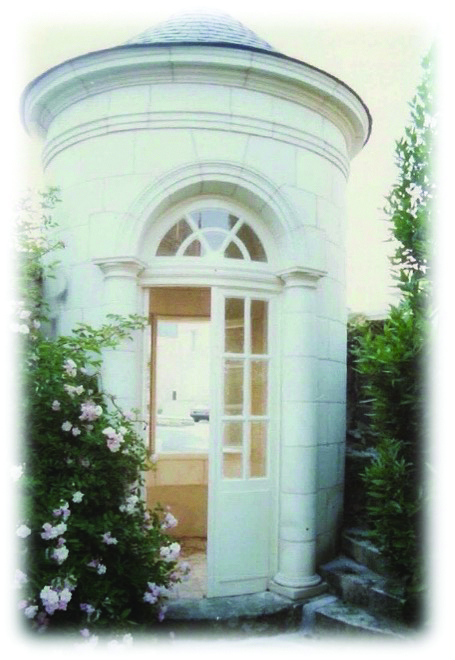 In January 2007, the associates offer Christophe Lalla the opportunity to take the position of managing director at the company, alongside François Chiron and Luc Villacèque. Soon after, he becomes a shareholder in Atelier 78..
Take a look at our other creations on our website and social media accounts. #SavoirFaire #KnowHow #MadeInFrance #Workshop #Creation #History